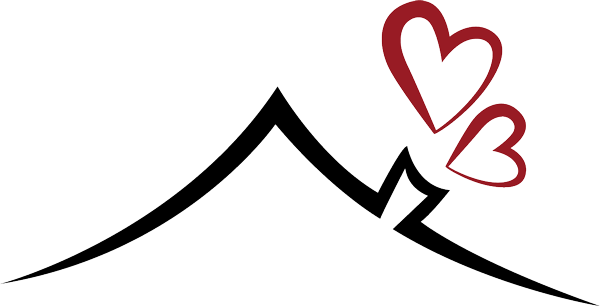 Start Your Search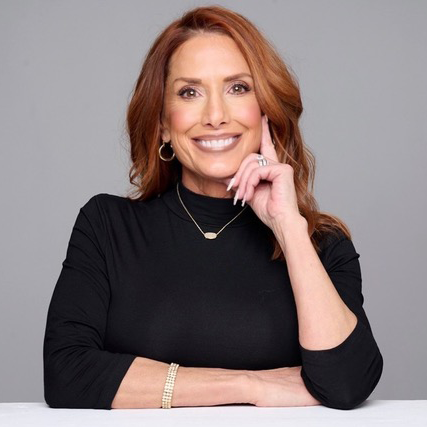 Whether you are relocating, downsizing, looking for your dream home, or an investor, Shay is a knowledgeable, versatile, results-driven professional committed to helping you achieve your goals and dreams.
Ready to Sell or Buy A Home?
We have you covered! Please fill out this form to have us contact you and customize your experience, or please feel free to search around on our site. There are so many homes to discover, as well as resources, tips and information to help you know you're making the perfect decision.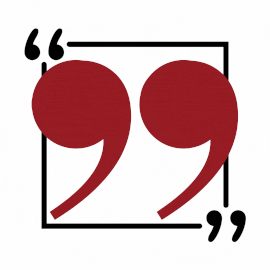 "My experience with Mrs. Dominguez has been excellent. She is responsive, helpful, and honest! She helped me sell my home within days of the listing and walked me through the process. I would recommend her for you realtor needs!!"
– Highly Recommended on Zillow
"We would highly recommend Shay to anyone who is thinking of selling or buying. She is a very professional, hard working agent and most of all, she cares about her clients. Shay has her clients best interests at heart from the get go and she will go the extra mile to make sure the entire process goes smoothly for her clients. A top notch agent to have!!"
– Ken S.
"I cannot say enough about how amazing this experience was for me! Shay made the process so easy and was always there when I had countless questions!! I could not imagine going through this with anyone else!! Next time you want to buy, sell or both, contact Shay and you will get more than you expect!!"
– Angie B.